behind the scenes at Switch and board
We are lowering the barrier to access by providing a fully equipped studio ready for audio recording and video streaming and our own team to engineer podcasts through their sessions.
We are a full service studio. From pre-production to mixing an mastering, we do it all.
We love podcasts, but more importantly, we love making podcasts. 
We work with creators who trust us with their ideas. Growing their passion from conception to realization is what we're all about.
Your idea is possible. You can make the show of your dreams. Set backs will happen, but we are unfazed. 
We always have new ideas under development. We love trying new formats and exploring the visions of our incredible podcasters.
We know a good podcast takes time and we don't expect our podcasters to understand each step along the way. We are walk podcasters through the process and guide them on their journeys.
We like to keep it simple. We don't sell elaborate unnecessary packages or memberships. If you only want a studio to record in, that's fine! If you just want help with post-production, no worries. We are here with simple answers to any of your podcasting questions.
We Believe In Hard Work And Dedication
Switch and Board is on a mission to make podcasting as accessible as possible. We call it the "Affordable Podcast Act." That means that we have the best prices of any professional podcast recording studio in the area. It also means that we want to being podcasting to the voices of DC.
DC has a uniquely diverse population with a broad range of life experiences, education, and ideas. DCers always have something to say and we literally want to provide the mic for them to do it.
The Faces Behind our Success
We Couldn't Do It Without Them
Selcuk Karaoglan
Owner and Founder
Caitlin O'Connell
Production Manager
We've had the privilege of working with some great minds and inspiring creators. Check out some of the fantastic productions by these companies.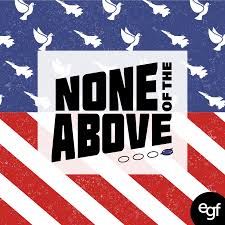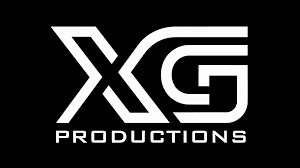 Do you want to grow your Podcast?