Share your voice - Share your ideas
Your vibe, your podcast studio. Tailored recording rooms in Washington, DC.
Switch and Board, a premier podcast studio in Washington, DC, offers three distinct recording rooms, each exuding its unique atmosphere. Studio B is a haven for pure sound, fully soundproofed for an exceptional audio experience. Studio A.1, furnished with a u-shaped table and boasting a stylish brick wall backdrop, is ideal for video recordings. Lastly, Studio A.2 in our DC podcast studio is your cozy retreat, featuring plush leather chairs and adorned with elegant wallpapers and artwork, setting a warm, inviting ambiance.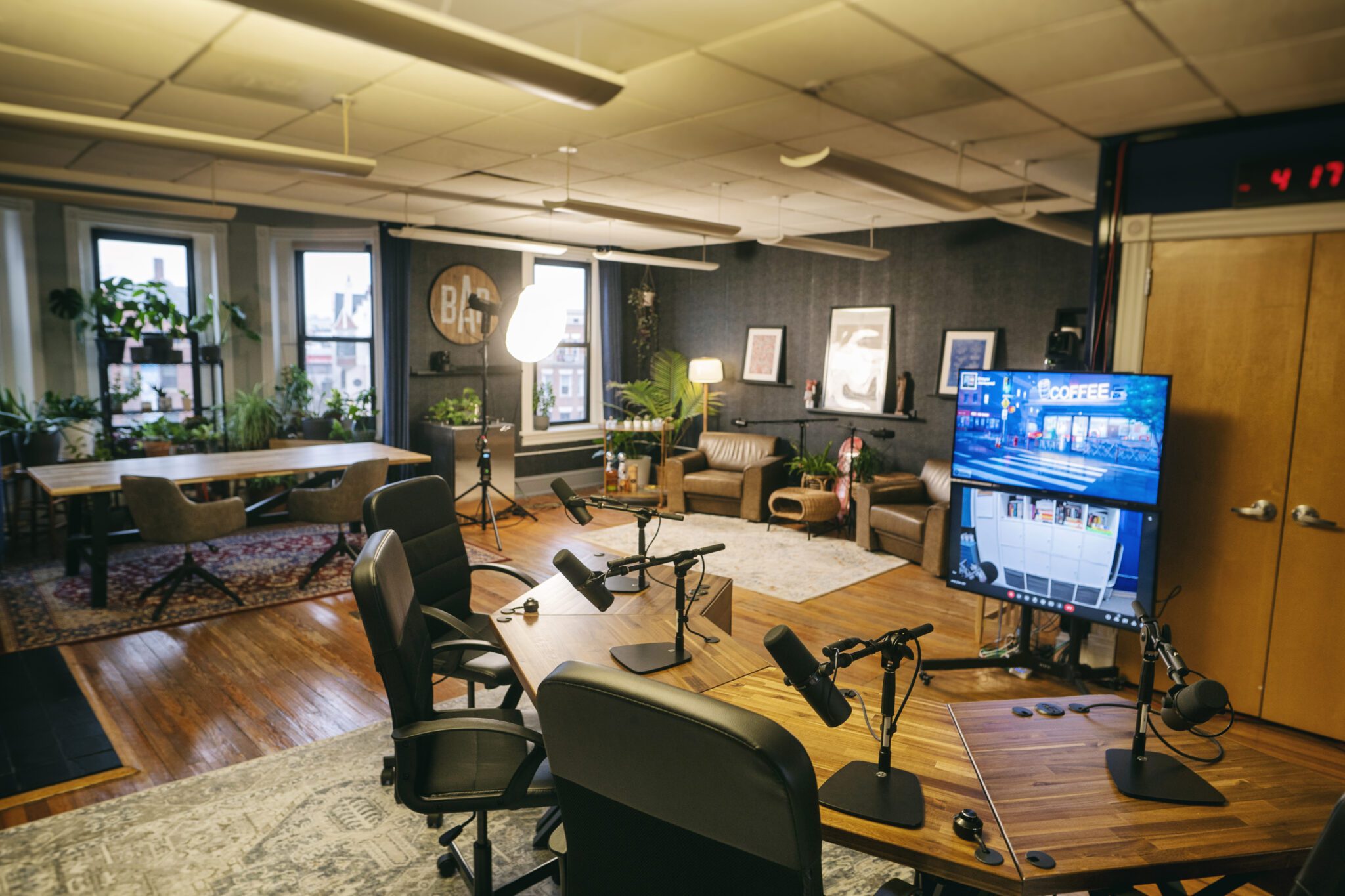 We design Unique podcasts to showcase Your talent and content
Schedule a session with our Production Manager at our podcast studio in Washington, DC. Benefit from a tailored episode template that will streamline your planning process and help you deliver content that truly resonates with your audience. 
This personalized guide not only aids in structuring your podcast but also offers insights to enhance listener engagement. Let's work together to amplify your unique voice in the podcasting world, captivating your audience one episode at a time.
Wherever you are, we are here for you!
Switch and Board can help you to record your podcast in a remote session. We use certain remote podcasting software. Zoom is great when you have a meeting, but recording a podcast is different. We will be sure that everything is set up before your session and then fix your audio for a better quality. Do you want to know more? Send us an email about your needs.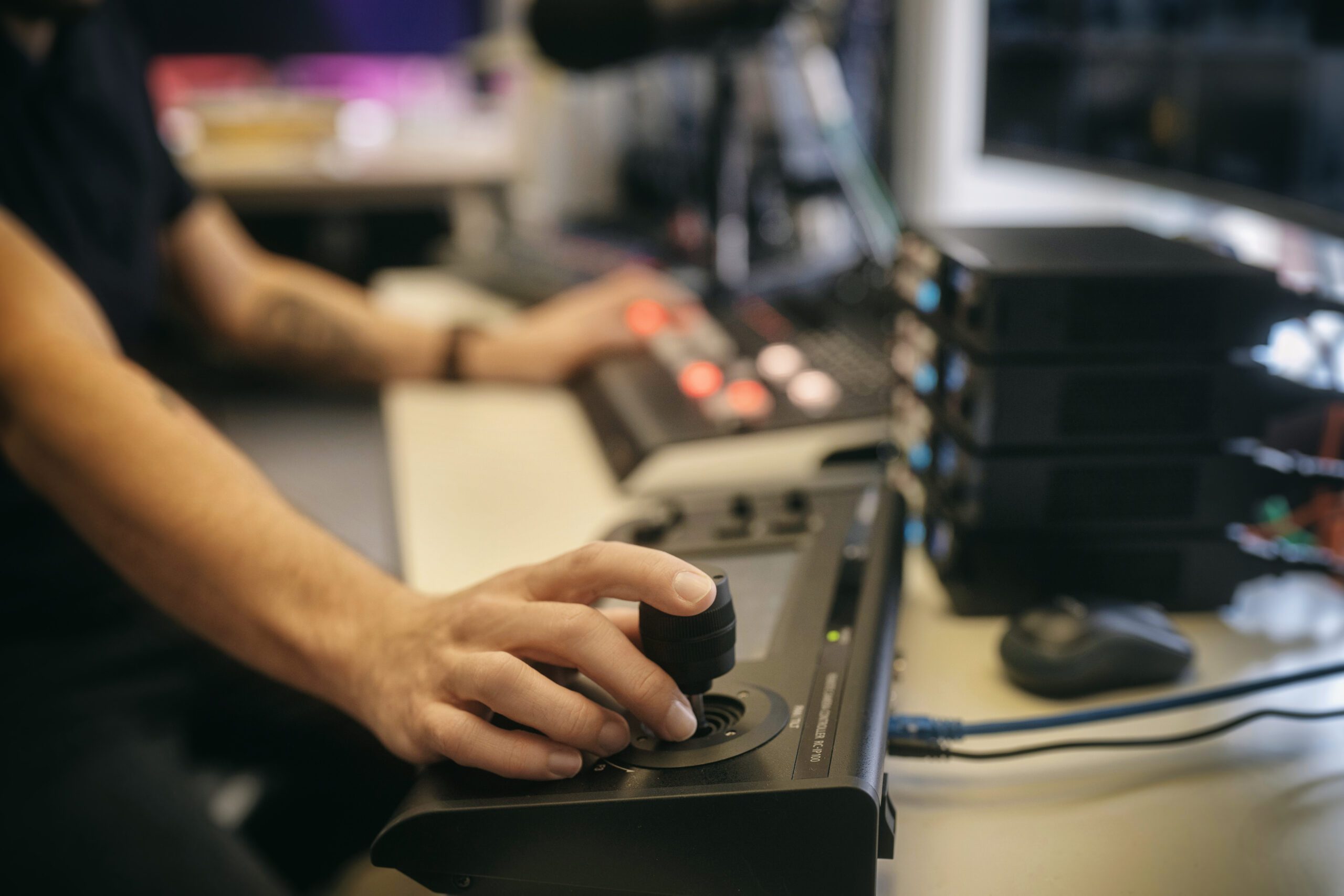 We Produce High Quality Podcasts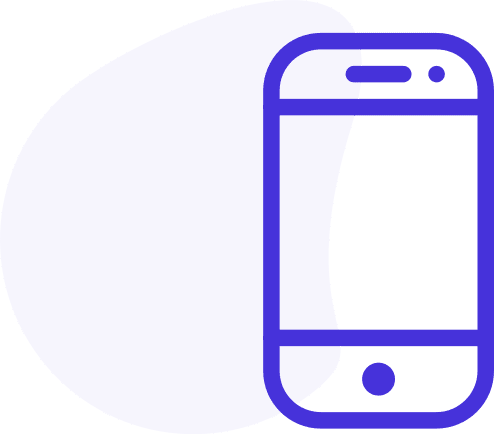 Capture your podcast anywhere, anytime with Switch and Board's remote recording service.
Fine-tune your podcast vision with Switch and Board's pre-production expertise.
Polish your podcast to perfection with Switch and Board's post-production services.
Step Inside Our Podcast Recording Rooms
Looking for the ideal space to bring your podcast to life? Welcome to our photo gallery, showcasing our podcast recording studios available for rent in Washington, DC. Here, you'll find state-of-the-art facilities designed to meet the unique needs of podcasters like you, facilitating an unrivaled audio recording experience.
Each image encapsulates the distinctive ambiance of our studios, from cozy corners to professional setups, reflecting the diverse styles and preferences of our esteemed clients. As you explore, visualize your podcast journey unfolding in these rooms. Let our recording studios in the heart of Washington, DC, serve as your launchpad to audio success.
We take immense pride in introducing you to our esteemed partners who have chosen our podcast studio in Washington, DC as their creative sanctuary. These creators, from diverse backgrounds and genres, are crafting exceptional content that engages and inspires their listeners. Their rich narratives and insightful dialogues echo through our state-of-the-art recording rooms.
Explore their compelling stories, deep-dive discussions, and enlightening conversations that have been brought to life in our fully equipped studios. Their work stands as a testament to the quality and professional atmosphere we offer at our Washington, DC studio. Join us in celebrating their achievements and immerse yourself in the captivating world of podcasting they represent.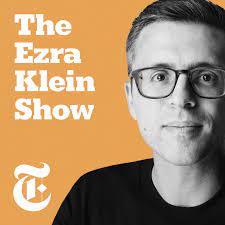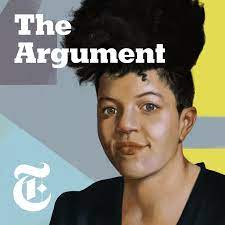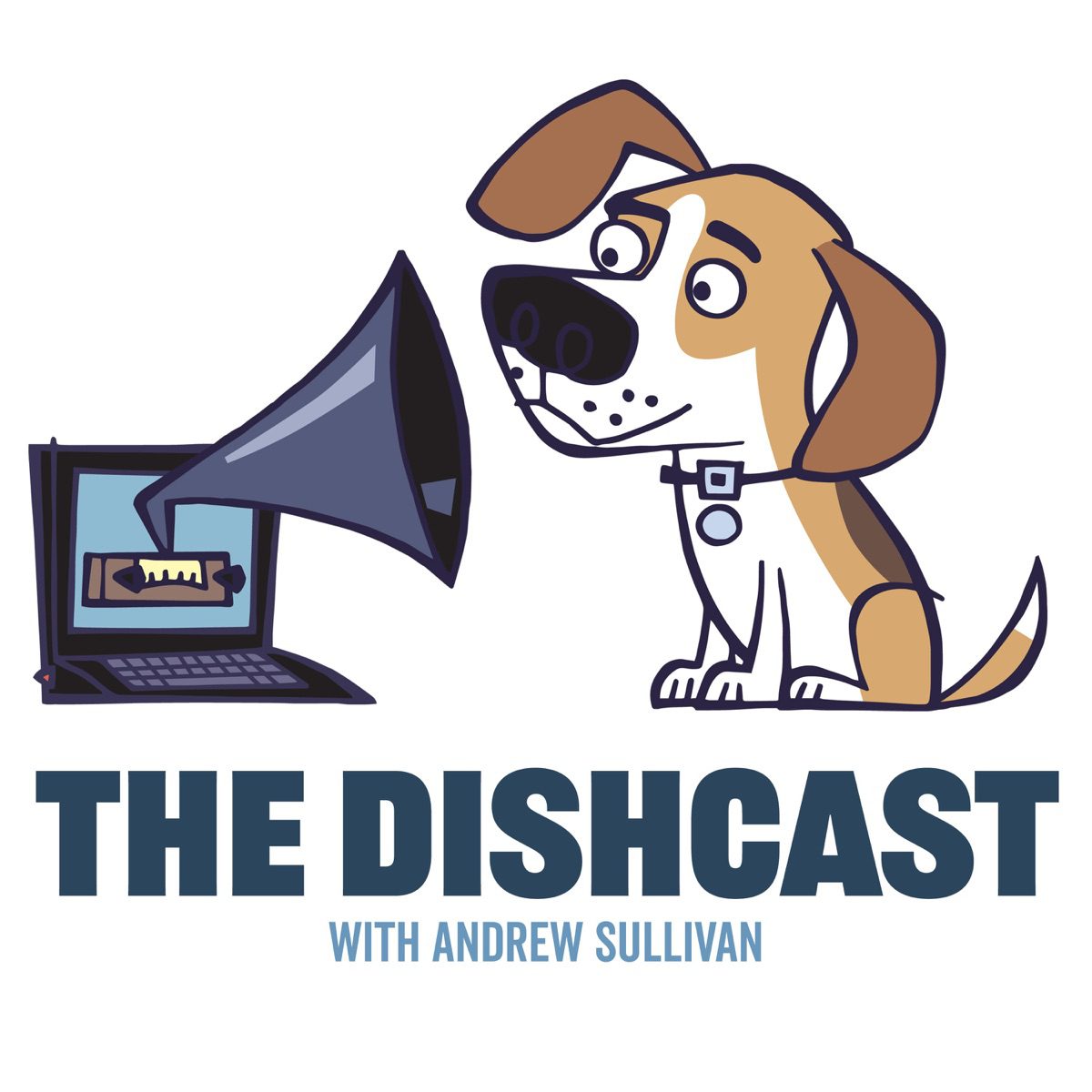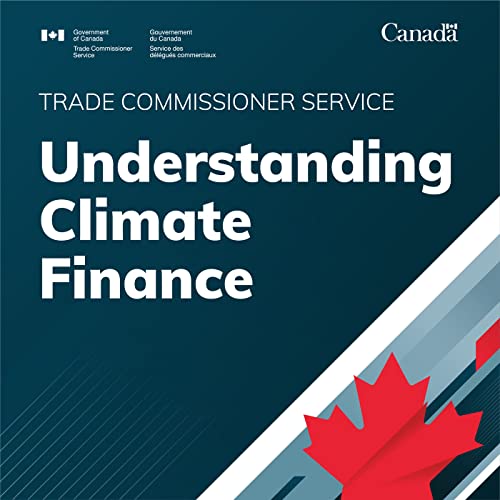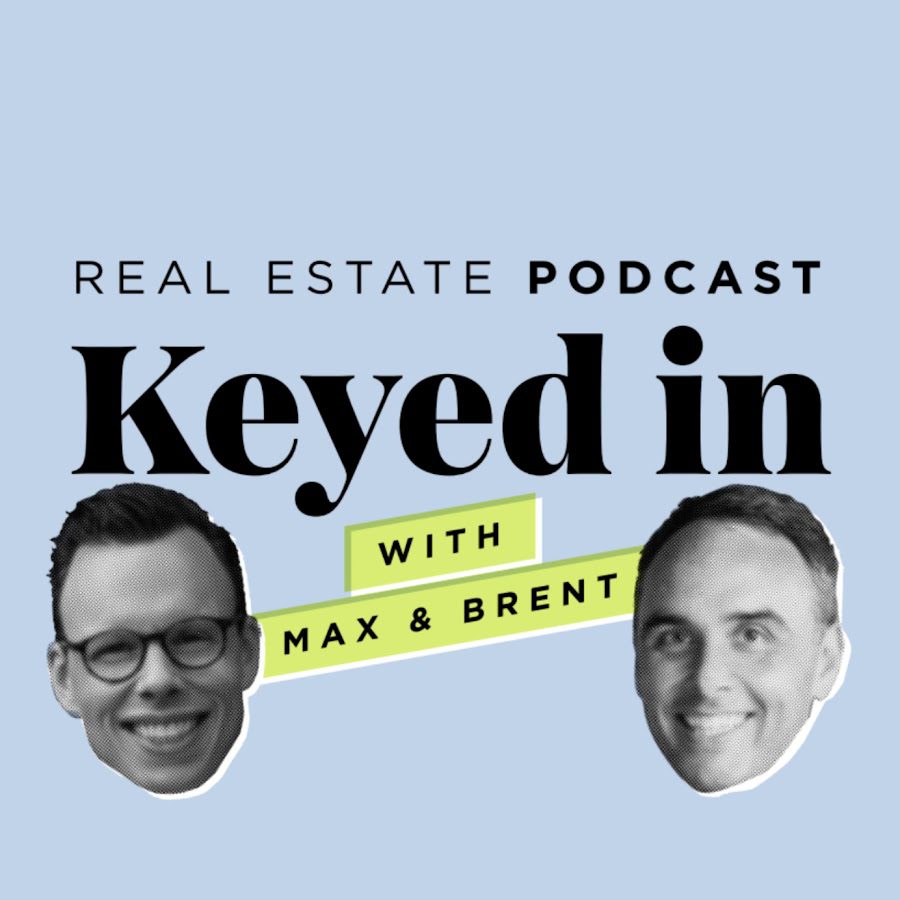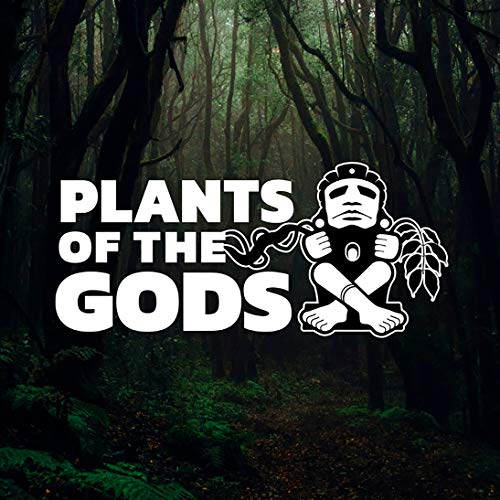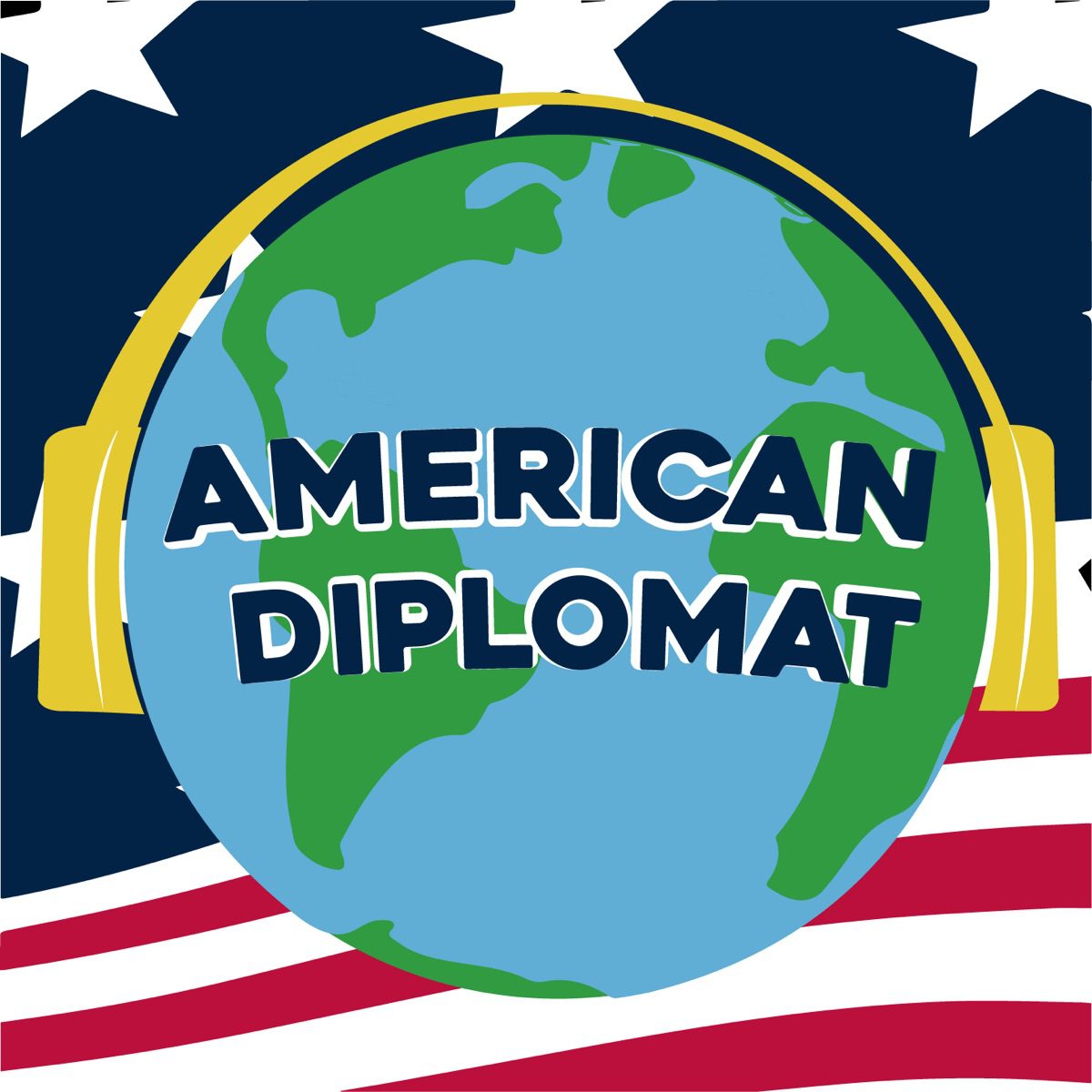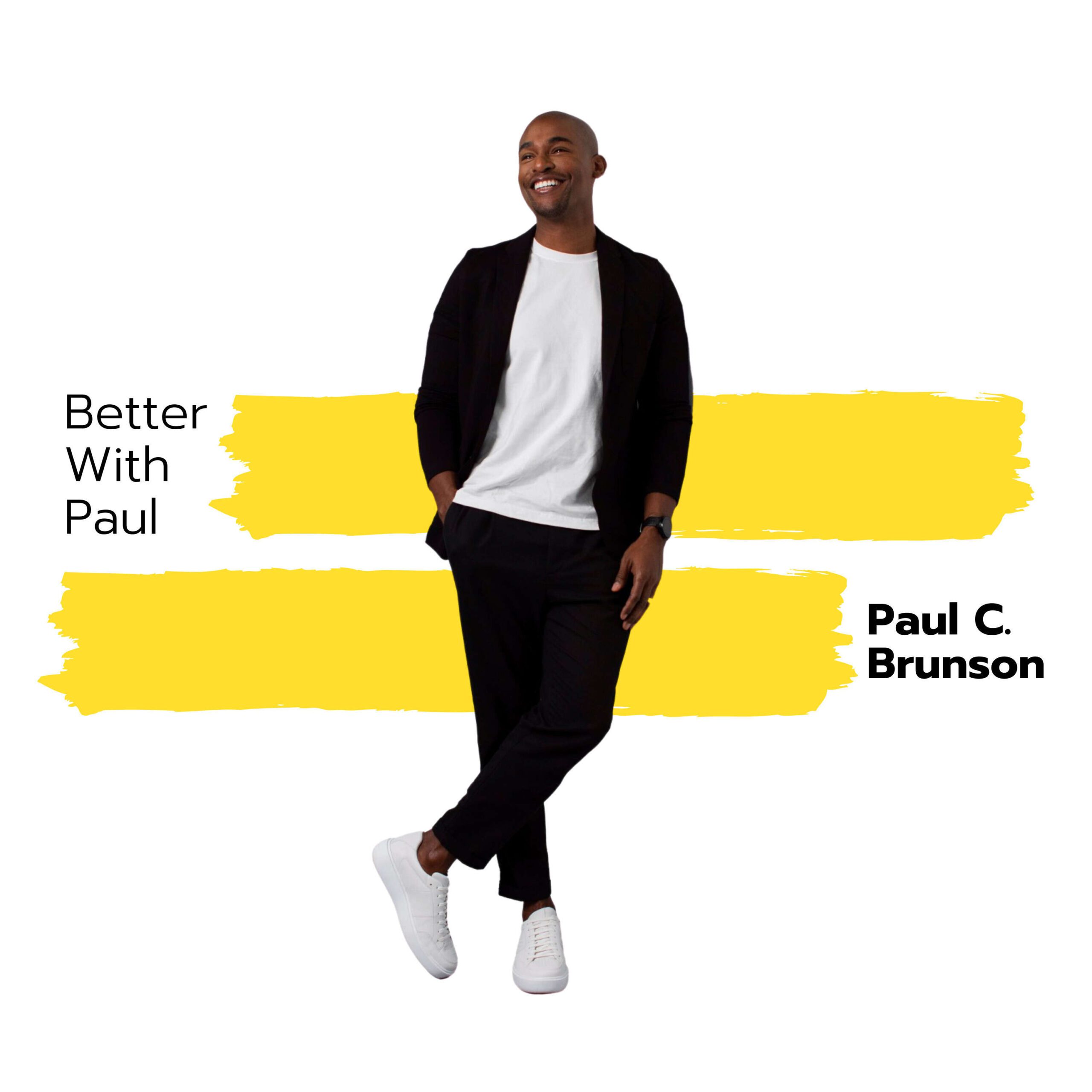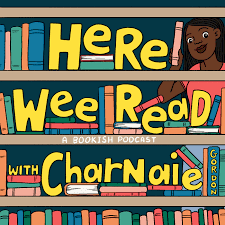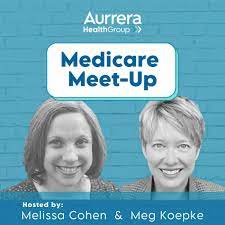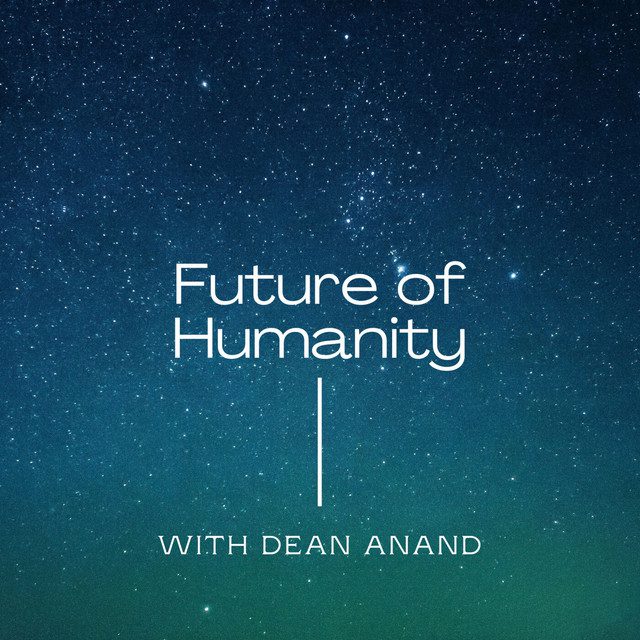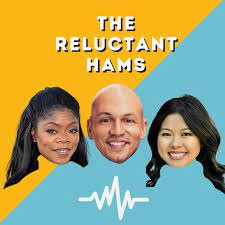 Hear from Our Content Creators
Selcuk was fantastic - professional, flexible and quick to respond. A great studio to record an episode - or a whole podcast series - when in Washington.
Amazing space and facilities. Right in the heart of DuPont, this studio has everything you might need.
Anton Producer
2023-04-19
Fantastic experience. We're a U.K. based show and needed a studio to record a one-off interview in DC. The customer service provided by Selcuk, along with the tech available to us, was second to none. The best experience I've ever had working with a studio of this size. Would recommend!
We've been with Switch and Board for several months now, recording roughly one podcast a week. I am so impressed not just with the professional quality of the studio and the sound, but with Selcuk's speed, responsiveness, and flexibility. Our podcast, "Red, Blue, and Brady" is now in it's fourth year -- and season -- and Switch and Board has made this final season so, so much easier. If you're looking to improve your workflow/an existing podcast, I cannot recommend a better studio to do so.
Great sound, quick communication, good guest experience. Everything you'd expect from a professional sound studio. Ryan, Freakonomics Radio.
I am a host and producer of the podcast American Diplomat and Switch and Board has been our recording and editing partner for the last two years. The quality of work product is outstanding and the studio's owner Selçuk is reliable and very pleasant to work with. Plus, the studio is a lovely place to record - professional, warm, relaxed and fun. Switch and Board is a great resource and essential partner to us. Bravo, Selçuk!
My team has been working with Selcuk at Switch and Board since May 2021 for our Medicare Meet-Up podcast and we highly recommend this studio. Selcuk is very responsive when scheduling recording time and is quick to turn around edits especially when we have tight timelines.
Jeffrey Masters
2022-12-29
We will definitely use Switch and Board again. Everything was easy and the audio sounds great.
Selcuk is professional, knowledgable, and flexible, and the studio sounds great!
Switch & Board is our favorite podcast studio. Selcuk is great to work with. He's knowledgeable, works well with short timelines and turnarounds, and can do just about anything in terms of recording and editing. He's advised us in broadcasting and marketing our podcast, and he's provided feedback. Every week he goes above and beyond for us and our podcast guests. Thank you, Switch & Board!
Caitlin O'Connell
Production Manager
The Faces Behind Our Success