Share your voice - Share your ideas
Book your session in our fully-equipped recording studio
Switch and board is at Connecticut and Q in Dupont Circle. Our soundproof studio has the capacity to host up to 4 people at a time. With its separate engineer room and plexiglass shields, it is a completely contactless and is an ideal space to safely record a professional quality podcast. Whether it's live-streaming, YouTube videos, or just audio, Switch and Board can do it all.
We design Unique podcasts to showcase Your talent and content
Meet with our Production Manager to get a uniquely tailored episode building template to guide your planning and engage your listeners. 
Wherever you are, we are here for you!
Switch and Board can help you to record your podcast in a remote session. We use certain remote podcasting software. Zoom is great when you have a meeting, but recording a podcast is different. We will be sure that everything is set up before your session and then fix your audio for a better quality. Do you want to know more? Send us an email about your needs.
We Produce High Quality Podcasts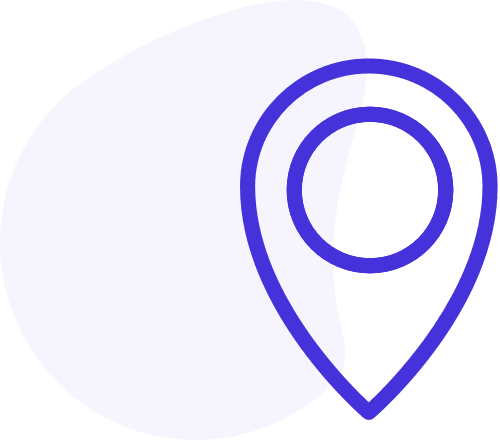 onsite/Remote recording
Bring your guests into our studio to record your audio and video. Or we can help you with remote recording.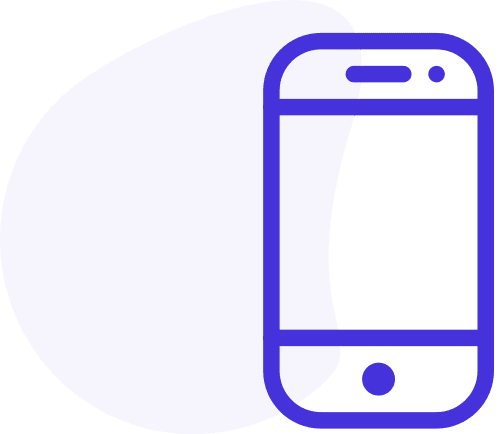 Podcasting building
Meet with our team to redesign and maximize your content.


networking and outreach
Find guests for your show using our networking services.
consulting
We can help you develop your idea into a viable podcast.
hosting and distribution
Let us take care of getting your show out on all platforms.
editing
Send us your audio and video files and let us do the edits
Caitlin O'Connell
Production Manager
The Faces Behind Our Success
what our clients have to say
"I had such an amazing experience. It was my first podcast ever and they were friendly and super helpful."
Tahira Hayes
Host, Tall Hungry Girl Talks
"Switch and Board is a great outfit. Highly professional, very reliable, high quality instruments, great execution, attention to detail. Everything is truly flawless. Friendly staff. They understand what you need. You will be very pleased!"
Paolo von Schirach
Host, Coffee Break with Paolo
"What an incredible experience we had recording the Brave in Vision podcast at Switch & Board! We did a #girlbosstakeover with six powerhouses all in one room recording an episode and Switch & Board were professional, definitely experts at what they do and tons of FUN! If you are looking for a studio to record your podcast, look no further this is your SPOT!"
Kenya Bryant
Host, Brave in Vision Podcast
"Truly enjoyed recording my podcast with Switch and Board. The experience was amazing and the staff was truly enjoyable."
Naimah Sparks
Host, Elevate Your Spark
"Selcuk, William, and Caitlin are the dynamic trio behind this incredible team! They are creative, patient, and genuinely want to ensure they produce the best product for their clients. They covered our first annual Bitter Grace Self-Care Retreat at the Willard InterContinental in Washington DC this past Labor Day weekend. They've provided us with the platform to inform and share our brand story and mission to others. Can't wait to work with them again next year!"
Anne Marie Johnson
Founder, Bitter Grace Boutique
"We needed a studio to conduct a remote audio interview for us with a guest that was locate in D.C. (our production company is in L.A.). Selcuk was extremely accommodating with our very last minute request and worked with us and our guest to make everyone comfortable. The building was easy for the guest to find and the audio files were delivered in the correct format within an hour of the session ending. Hopefully we will have upcoming audio needs in the DC area and we will be able to work with Switch and Board again!"
Mariana Clemente
Associate Producer, X-G Productions
Meet our fantastic partners and listen to the excellent content they're putting out.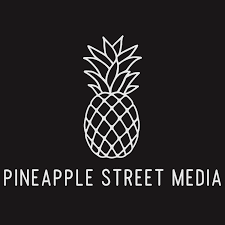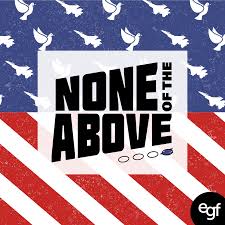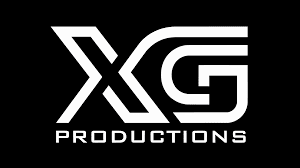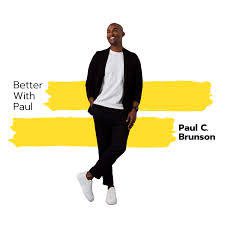 Do You Want To Boost Your podcast?