We would Be Happy To Assist You
Call Us, Write Us, or Knock on Our Door
If you have a podcast, a podcast idea, or a question about podcasting, please contact us. We're interested in hearing from you!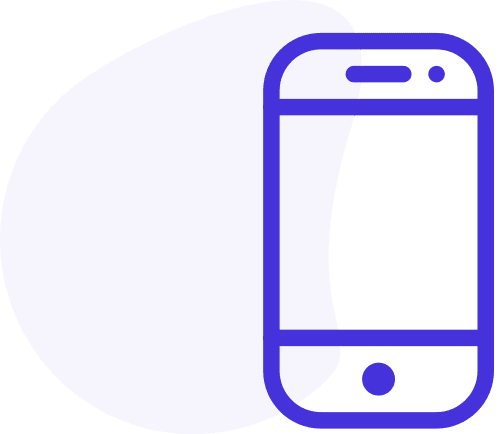 Give Us A Call​​
202.803.2245
202.415.0309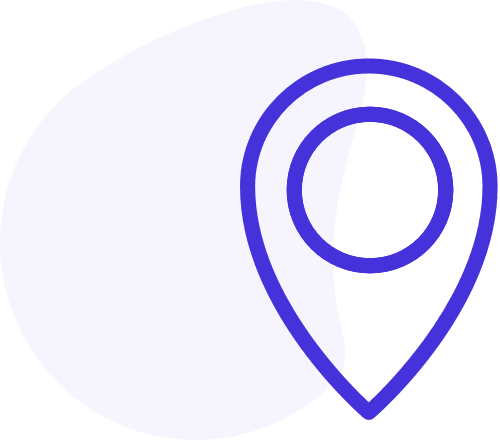 We're On The Map​​
1605 Connecticut Ave, Washington, DC
Ste. 400
Send Us A Message​​
book@switchandboard.com
Want To Learn More About Our Services and our space?