Switch and Board now offers high-quality remote recording setup services, ensuring professionalism anywhere you go. You can leverage our expertise for seamless, polished audio quality regardless of your location.
Audio Excellence Anywhere
Even if you're traveling or residing in a different city, we've got a solution for you. We can assist in setting up a compact home recording setup that ensures your remote interviews sound just as professional as if you recorded them at Switch and Board.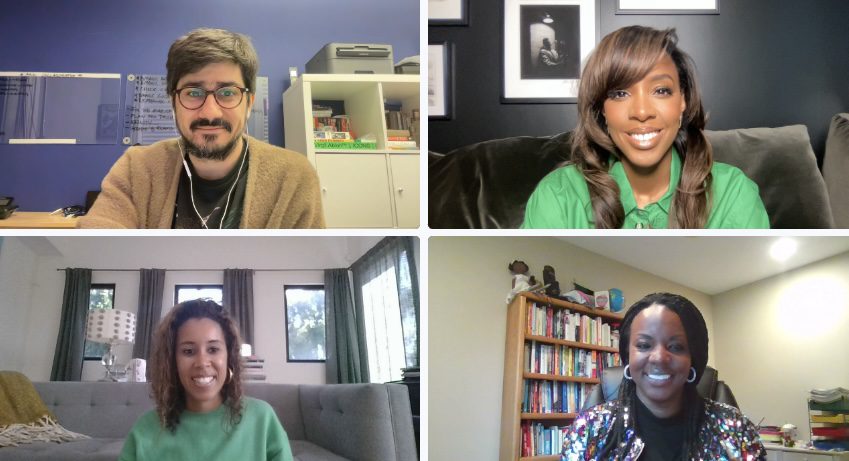 Equip, Support, and Optimize Your Audio Setup
Your Guide to Remote Recording
With our expertise and specialized services, we'll guide you through the process of creating a high-quality remote recording setup in the comfort of your own space. 
We'll provide you with the necessary equipment recommendations, technical support, and tips to achieve optimal audio quality.
Stay Professional and Polished, Wherever You Are
Sound Excellence, Unbound
By leveraging our services, you can maintain the same level of professionalism and audio excellence, regardless of your location.
So, even if you're on the go or working from a different city, we're here to ensure your remote interviews sound seamless and polished.
Don't hesitate to reach out to us for more details on our remote recording assistance. We'll be glad to help you create a professional setup wherever you are.
We Invite You for a Visit
We firmly believe that the best way to make an informed decision is by experiencing our offerings first-hand. If you have any queries about our setups or wish to schedule a site visit to explore them personally, please feel free to get in touch with us. We are always here to assist you in selecting the best setup for your podcast. We are just a call away!